WORKING WITH POLYREZ
Rewards & Benefits
POLYREZ considers the competitive market place, relative value of each position to the Company as well as among similar jobs, performance of individual employees, qualifications and relevant work experience in deciding how much an individual is paid. The Company reviews its compensation and benefits program regularly to ensure it is on par with the market. The Company believes in providing targeted incentives and rewards to employees, consistent with their performance contribution to profit result outcomes.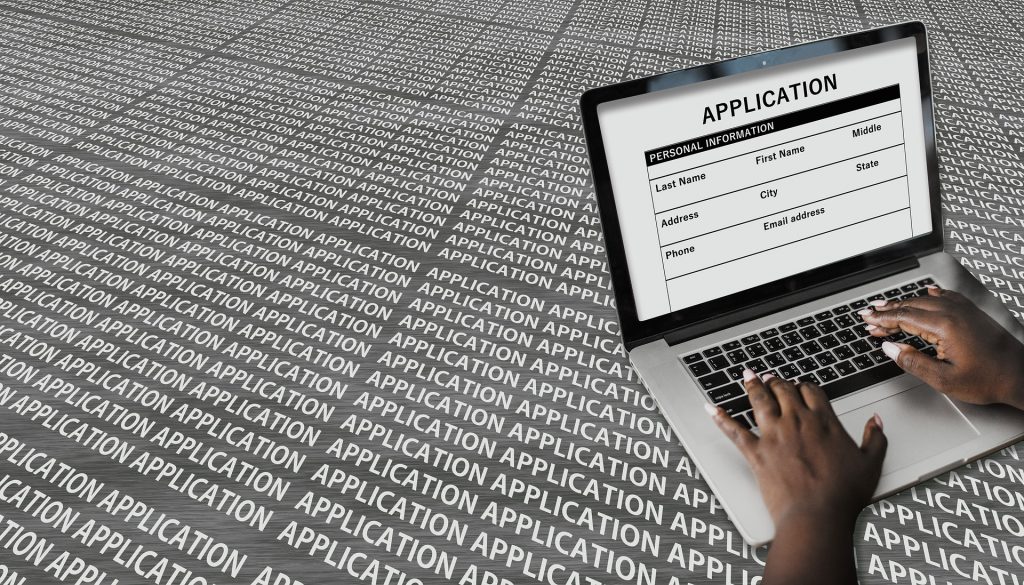 PERFORMANCE-DRIVEN COMPANY
POLYREZ is a performance-driven company that rewards its employees on the basis of:
Achievement of targeted results for company and the individual employee
Potential for future development
Service excellence
Business innovation
Constantly develop its people with knowledge and skill sets to support their personal and professional growth
Interested Students and Graduates may write in to us at : info@polyrezchemie.com with your latest detailed CV with information on duration of internship, course of study (discipline), area of work interest, requirements of any project / thesis if applicable etc.
Our personnel will be in touch to notify applicants of outcomes.