Lasco Chemie
LASCO CHEMIE PVT LTD and group companies are engaged into Manufacturing, Imports, Indenting and Distribution of specialty chemicals servicing the requirements of several industries type which include Coatings, Paints, Powder Coatings, Plastics, Paper, Polish,Resins, personal Care and allied Industries.
For detailed product information, please visit lascochemie.com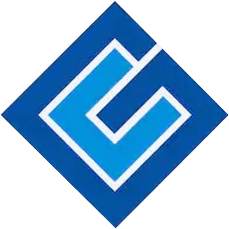 Glamour Commercial Pvt. Ltd
Involved in Real Estate development – GCPL primary business is development of residential, commercial and retail properties. The company has a unique business model with earnings arising from development and rentals.
Development Business- The development business of GCPL primarily focuses on the development and sale of residential real estate which include plotted houses and apartments of varying sizes .The business also consists of certain commercial , warehousing and retail areas.
Lease Business- The lease business involves leasing of its developed commercial & residential properties. One of the key objectives of the lease business is to achieve returns from investments.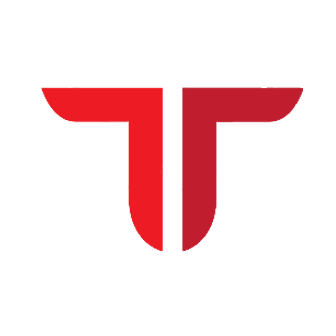 Tej Fincap Pvt. Ltd
A Non- Banking Financial Company (NBFC), registered under the Companies Act, 1956. , engaged in the business of providing Corporate & Business loans and advances, investment in equity of other companies. The company was incorporated as a "Private Limited" company on 30th January 1995 vide certificate of Incorporation issued by the Registrar of Companies.
Keeping in view the growth story of NBFC sector, the company had applied to Reserve Bank of India for obtaining certificate of registration for carrying on NBFC business and it was registered with Reserve Bank of India as NBFC vide registration certificate no. 05.05259 dated 20th day of Jan 2003 as non deposit accepting NBFC
Tee Kay Organics Pvt. Ltd
Indenting & Distribution of CHEMICALS.