PRE-DISPERSED PIGMENTED CHIPS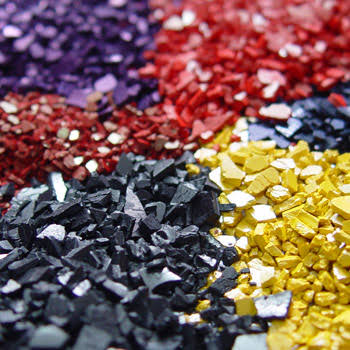 PIGMENTED NITROCELLULOSE DRY DISPERSION
"Polysperse" is our trade name for Coloured pigment dispersions in Nitrocellulose. They contain beside pigment and Nitrocellulose a gelatinizing plasticizer which act as protective colloid for the pigment
Polysperse NC Chips are recommended for the Pigmentation of Nitrolacquers and nitrocombination lacquers in place of the usual pigments and have the advantage that they contain finely dispersed pigments in almost colloidal distribution closely combining with the lacquer raw material.
The pigment worked up in the chips has been dispersed to the most suitable degree which guarantees an excellent gloss , gloss retention as well as resistance to weather influences. No further grinding required and the use only needs a simple installation- a tank and high speed stirrer
Application Areas :
"N" Grade ( Nitrocellulose Pigmented Chips )
PRINTING INKS 

Flexo & gravure Inks
Aluminium Foils
Glassine
PaperPretreated polyethylene or poly propylene
PAINTS

Automotive Refinsihes
Wood Lacquers
Wood Pencils lacquers
COSMETICS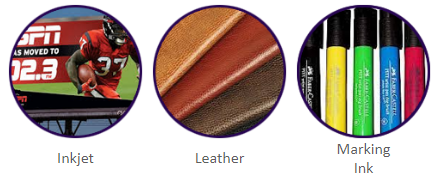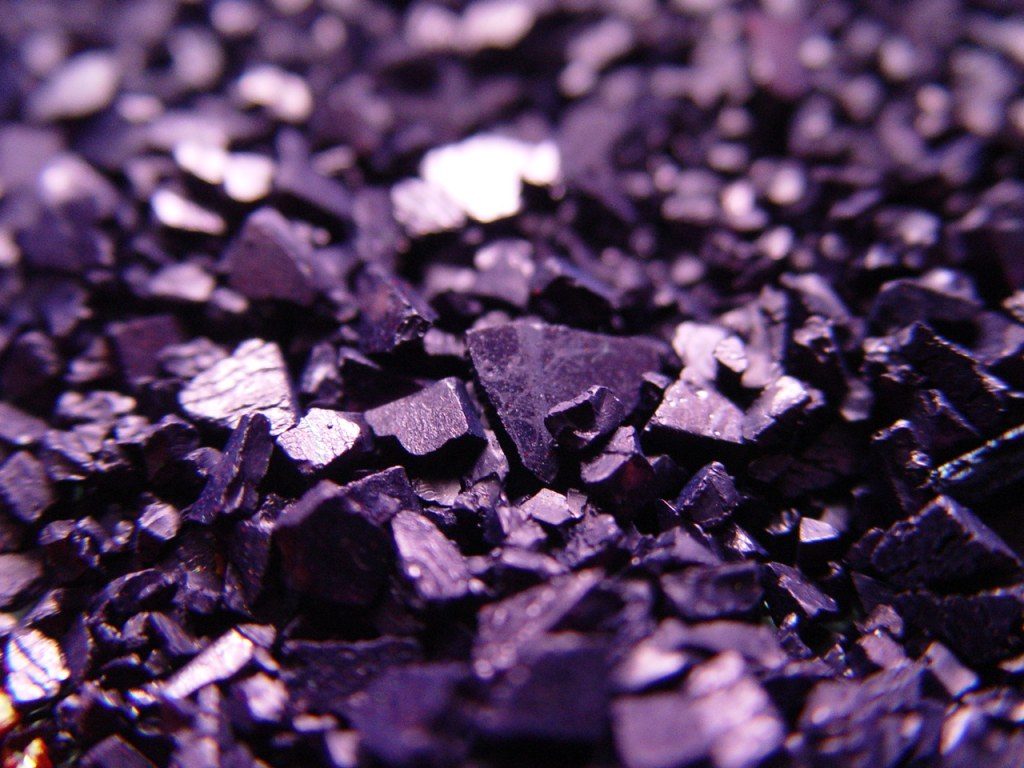 Advantages :
Superlative and Excellent Gloss Enhanced Colour homogeneity & Strength Maximum transparency
No tendency of settling
Good printability & adhesion
Safe & good product stability in storage Low cost, Low dust pollution
Reduced power consumption due to dispersibility
Low man power requirement ,easy handling
Reduce wastage /loss of material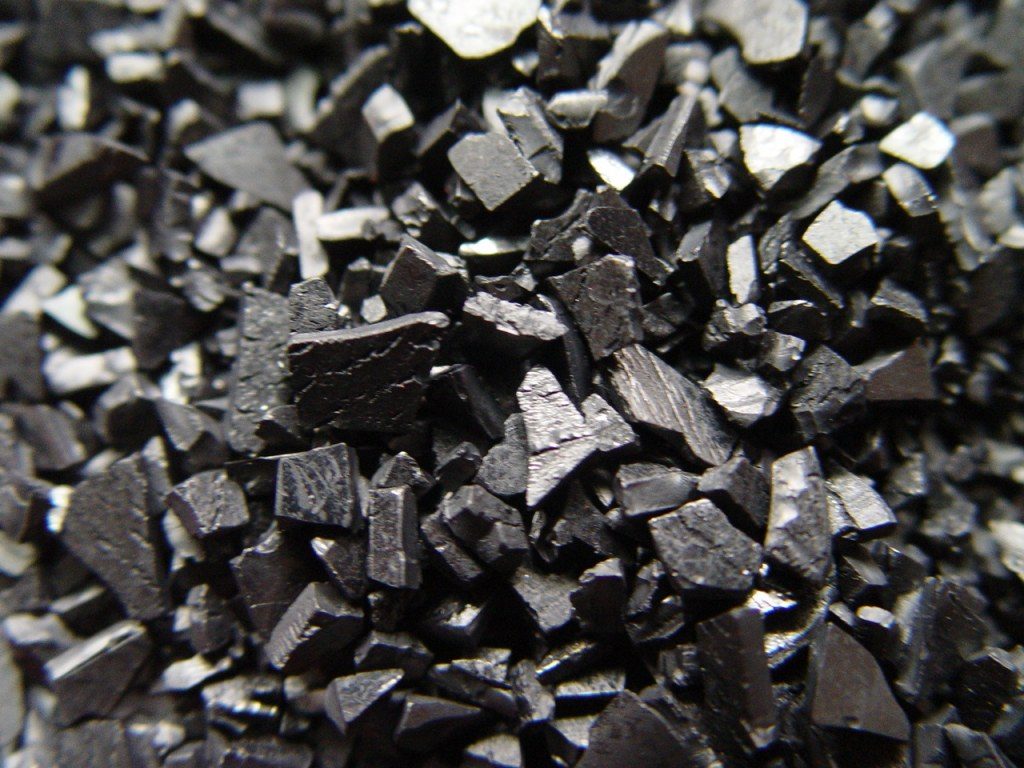 Recommended Guidelines :
Polysperse NC Chips are very well suited to impart various shades to the finish Nail lacquers and the following procedure is suggested as guideline
Concentrated Colour Lacquers are formed in different shades by first making a solution of the chips in properly balanced solvent mixtures containing Butyl Acetate , Ethyl Acetate , Butonal, Di- Acetone , Toluene and then using these color concentrates for tinting the clear NC base lacquer .
Normally a 20% by weight solution of the NC chips is preferably made for tinting. The best way of solubilizing the chips is to pre soak the chips in solvents mixture over a period of three hours and then dissolving it under shear type high speed stirring
EASY COLOUR SYSTEM: TECHNICAL SUPPORT FOR OUR PARTNERS
Technical support provided under a partnership agreement will include:
Transfer of specific knowledge and know-how 

Direct and indirect advice 

Laboratory preparatory work and analysis 

Training on site or at our premises , as necessary 

Assistance in equipments installation, including training on site for production start-up
Any toll manufacturing eventually necessary during the phases