IRCOS - INORGANIC COLORANT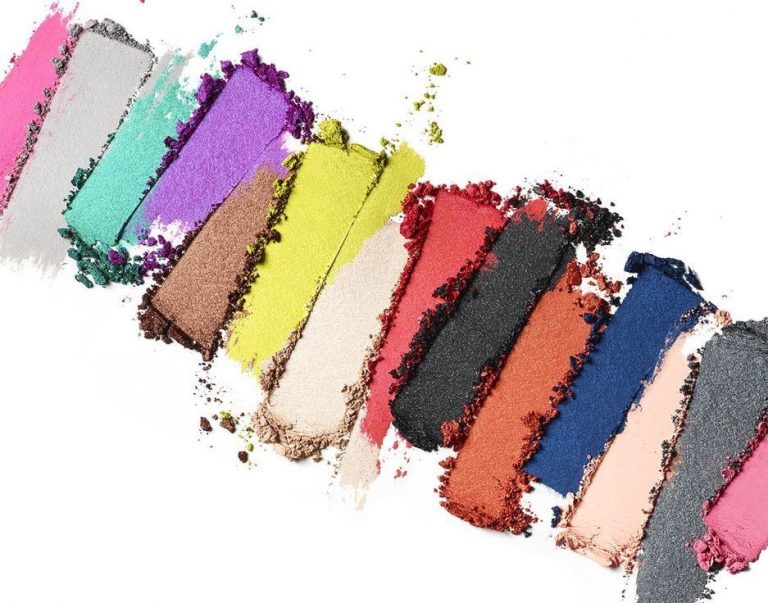 Inorganic colorants are insoluble, so by definition, they are pigments. This group of colorants is of mineral origin—elements, oxides, gemstones, salts, and complex salts.
The minerals are pulverized and mixed with a dispersing or spreading agent. Sometimes heating the minerals produces different hues.

The right color is defined differently for every brand and individual. That's why we bring your bold, beautiful and dazzling colors to life with INCI compliant colors or precise color design, no 
matter where you find your inspiration. All with smooth, silky consistency, we always give you just the right kiss of color.
| SNo. | PRODUCT NAME | C.I No. |
| --- | --- | --- |
| 1 | IRON OXIDE RED | IC-222 |
| 2 | IRON OXIDE YELLOW | IC-213 |
| 3 | IRON OXIDE BLACK | IC-230 |
| 4 | IRON OXIDE BROWN | IC-292 |
| 5 | IRON OXIDE TAN | IC-293 |
| 6 | ULTRAMARINE BLUE | IC-241 |
| 7 | ULTRAMARINE VIOLET | IC-243 |
| 8 | ULTRAMARINE PINK | IC-240 |
| 9 | CHROMIUM OXIDE GREEN | IC-244 |
| 10 | MICROFINE MICA-N | IC-242 |
| 11 | MICROFINE MICA-S | IC-342 |
| 12 | TITANIUM DIOXIDE | IC-228 |
| 13 | CARBON BLACK – CARBOTEX | L-15 |
| 14 | VEGETABLE CARBON BLACK | V-25 |
| 15 | TALC | IC-T1 |
IRCOS - M (MICRONISED INORGANIC COLORANTS)
| SNo. | PRODUCT NAME | CODE. | C.I. No. |
| --- | --- | --- | --- |
| 1 | MICRONISED IRONOXIDE RED | IC-322M | 77491 |
| 2 | MICRONISED IRONOXIDE YELLOW | IC-313M | 77492 |
| 3 | MICRONISED IRONOXIDE BLACK | IC-330M | 77499 |
| 4 | MICRONISED IRONOXIDE BROWN | IC-392M | 77491/77492/77499 |