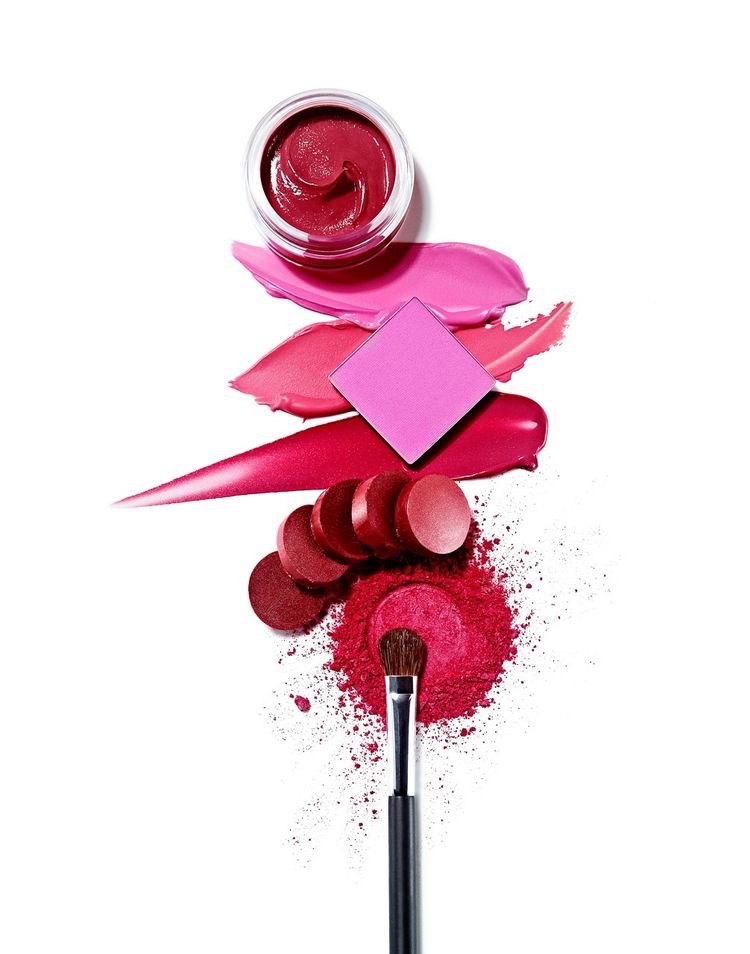 Organic pigment refers to colored material made of organic compound with pigment properties. They are all artificially synthetic organic compounds.
Polyrez  has emerged as a Key manufacturer & supplier of high quality colorants ,lakes , dispersions for food, pharmaceutical, cosmetic, personal care industries. Our colorants have reputation for technical performance and high quality, versatile and we always ensure that our products meet international standards of environmental, health and safety performance.. The products meet appropriate cosmetics legislation as well.
With decades of experience and know-how behind us, we're confident that we can provide the solutions you're looking for, however specific your demands may be.
Some properties of organic pigments such as bright color, good dispersion property, high tinting strength, etc. are not there immediately during the synthesis of this kind of compound and must be obtained through fine pigmentation processing steps. This kind of fine pigmentation processing technology is currently the major subject of the producers of organic pigment.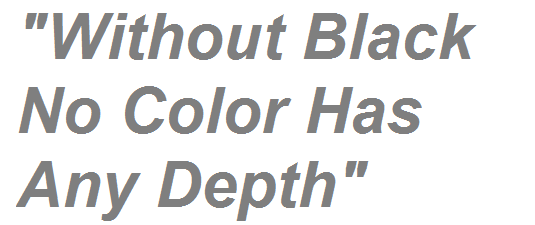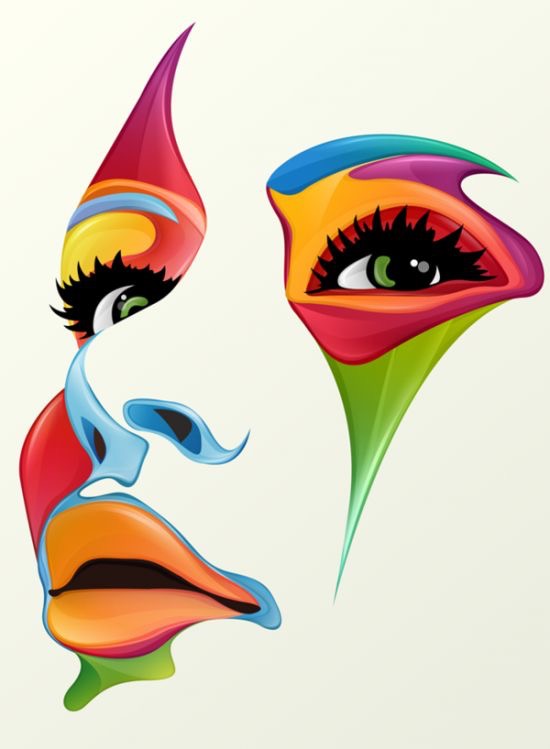 Organic pigment is a class of insoluble organic compounds of high coloring strength. The so-called insolubility means that they have extremely small solubility in water, organic solvent, and various kinds of media. For organic compounds used as pigments, they should also have a series of pigment characteristics, namely weather-resistant, resistant to bleeding, acid-resistant, alkali resistant, organic solvents resistant, heat resistant and excellent dispersion property in the application medium and so on.
Heavy metals are individual metals and metal compounds that can impact human health. In addition to mercury; lead, cadmium, antimony, and arsenic are among the other toxic compounds that can have dire effects on consumers' health. These are all naturally occurring substances that are often present in the environment at low levels but, in larger amounts, can be very dangerous.
Recently  governments have taken initiatives  to protect consumers from exposure to these chemicals. While there are currently no international standards for impurities in cosmetics, many countries have imposed drastic limits for heavy metal content in most cosmetic ingredients.Understanding &Recognizing customer's concerns we are committed to delivering high quality, high purity, and safe ingredients to our customers.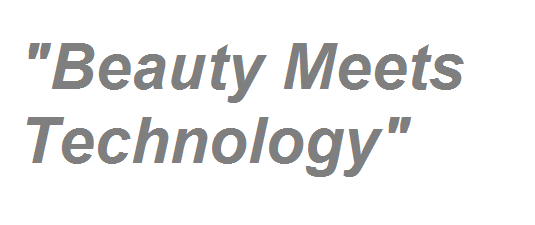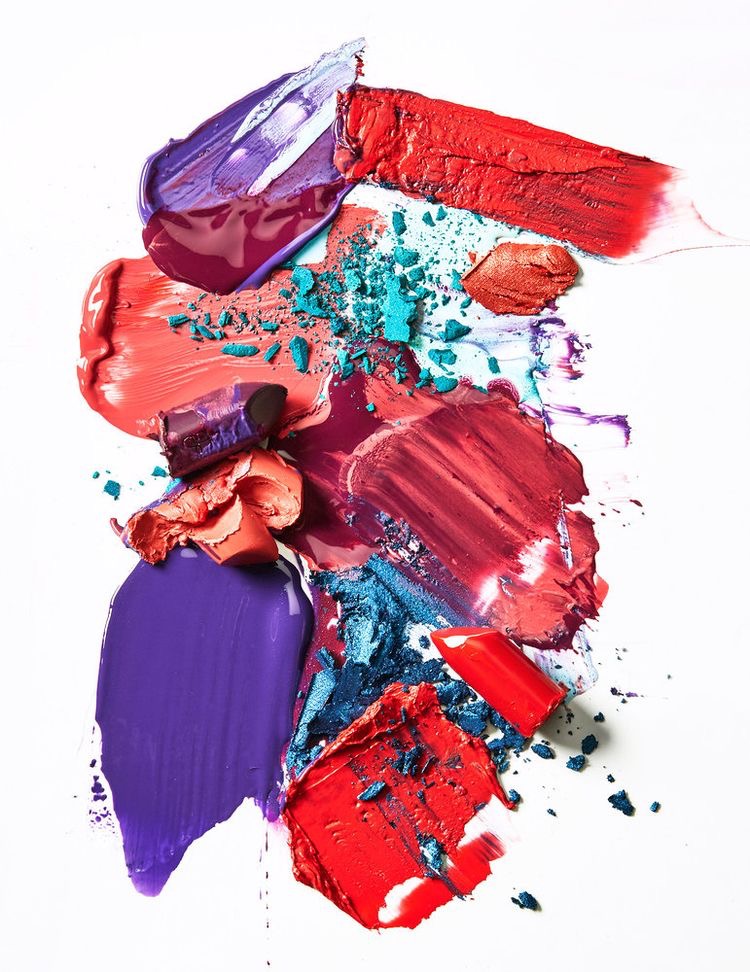 Consistent quality
All manufactured batches undergo rigorous testing to guarantee consistency, purity and reliability, to ensure our products meet our customers' strict demands.
Regulatory support
With our knowledge of cosmetic ingredient regulations, we assist customers with manufacturing and product development needs.
Technical expertise and Application Laboratory
Our well-equipped technical service laboratory is staffed by experienced cosmetic technologists available to assist you in all technical needs.
We promise efficient, accurate and innovative solutions to your most pressing development questions.
Customer service
Polyrez provides competitive  pricing, availability and supply. 
We constantly stand by our customers' side with:
:
• Innovation
• Technical expertise

• Formulation development
Partnership
Specific partnerships with laboratories and suppliers for exclusive raw materials development enables us to formulate purer and better performing products.
Formulating with innovative ingredients and patenting breakthrough technologies, gives us a leading innovative position in the industry.
| SNo. | PRODUCT NAME | C.I No. | D&CNo./Japanese Ref. |
| --- | --- | --- | --- |
| 1 | FLAMMING RED | 12085 | D&C Red 36, Red 228 |
| 2 | LAKE RED C | 15585:1 | D&C Red 9, Red 204 |
| 3 | TOLUIDINE RED | 12120 | D&C Red 35, Red 221 |
| 4 | COSMETIC RUBINE B | 45170:3 | D&C Red 19, Red 213 |
| 5 | LITHOL RUBINE B | 15850:1 | D&C Red 7, Red 202 |
| 6 | BRILLIANT LAKE RED R | 15800:1 | D&C Red 31, Red 219 |
| 7 | RUBY RED | 15850 | D&C Red 6, Red 201 |
| 8 | DEEP MAROON | 15880:1 | D&C Red 34, Red 220 |
| 9 | FANCHON YELLOW | 11680 | D&C Yellow 5, Yellow 401 |
| 10 | FLAME ORANGE | 12075 | D&C Orange 17, Orange 203 |
| 11 | SUTHOL RED(Ba) | 15630:1 | D&C Red 12, Red 207 |