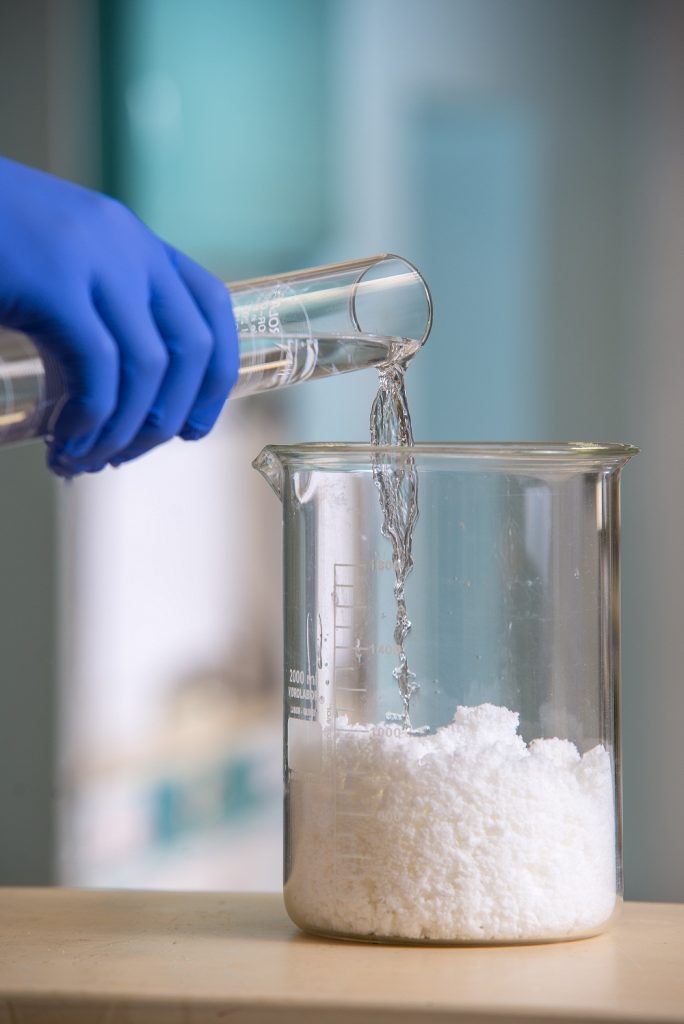 For several  years Polyrez has been successful in helping other formulators and manufactures streamline their operations. Whether your decision to outsource is strategic or product related, designed to avoid or reduce capital investment or prompted because of the specialized nature of manufacturing and know-how required to convert Nitrocellulose, we can help you expand your manufacturing and packaging capabilities and meet your formulating needs.
Nitrosol -Nitrocellulose solution is an easy-to-use product filtered from a mixture of Nitrocellulose and solvent in definite proportion.High-solid-content NitroCellulose Solution is manufactured using the advanced manufacturing technique and superior Nitrocellulose, Wecarry  spectrum of nitrocellulose in our inventory, and offer the expertise to create custom chemical solutions with a wide range of quality specs and your cost/value requirements.
Our product is developed in a filtered, solution form and handled in much the same fashion as solvents and other solution resins. Adjusted for viscosity to meet your exact specifications, the pumpable product is ideal for bulk storage systems and exhibits none of the material handling and storage issues typically associated with the chemical in solid form.
BENEFITS
• Reliable Sourcing and quality nitrocellulose
• High Solid content & High purities
• Exceptionally Clear Solutions for better end products
• Stringent Quality Control and processing to meet industry demands
• Risk Mangement, we source, handle,warehouse and freight.
• Streamline your manufacturing, utilize capabilities for core items
• Reduced soft costs stemming from inefficiently handling, converting and warehousing
• Produced in a range of viscosities to give formulators complete freedom to develop the properties they want.
• We use stringent quality control and batch production methods to help us meet increasingly high performance and quality standards demanded by modern industry and consumers.
The way is to simplify your production. Use directly concentrated NItrocellulose Solution for :
No more handling of solid nitrocellulose.
A starting base for most applications.
Savings in Production time, labor, power costs.
Reduction in heavy inventory of both Nitrocellulose and solvents.
Utmost Safety in storage and handling of Nitrocellulose.
Increase in your production capacity and sales.
Stable Viscosities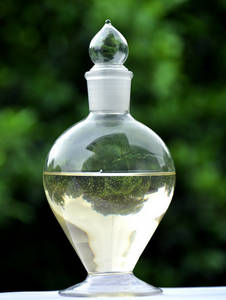 CUSTOM SOLUTIONS
We can customize all standard solutions to better meet a formulator's requirements, contact us with your specifics via e-mail at info@polyrezchemie.com
We also partner for custom-tailored formulations as per company needs:
APPLICATIONS
PRINTING INKS
PAINTS & COATINGS ( WOOD , AUTOMOTIVE )
PAPER
BOPP FILMS& PACKAGING
LEATHER PROTECTION
COSMETICS