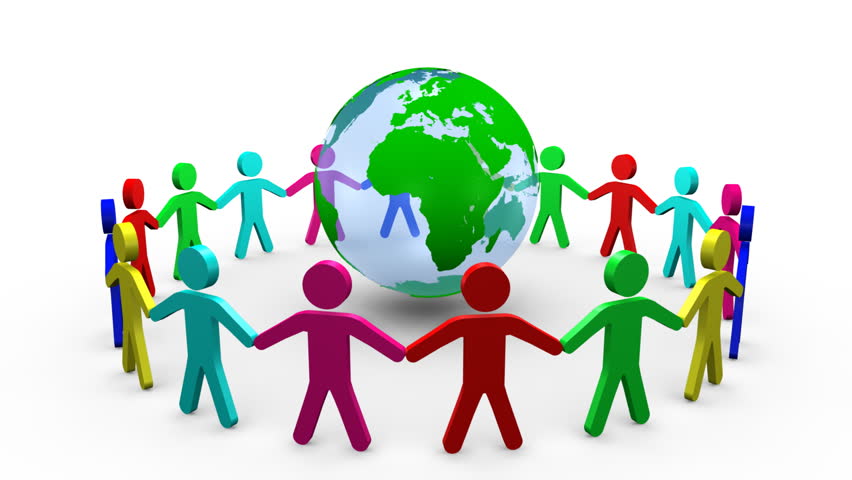 We have a responsibility to conduct ourselves with the highest levels of integrity in everything we do. This helps us sustain the credibility of our brand, maintain our strong reputation, and build on our track record of growth and performance.

From the shop floor to the boardroom, all Honeywell employees and representatives are held to the highest standard—and we cultivate a culture of not just meeting, but exceeding all laws and regulations in the countries where we do business.
"Best way to sell something—don't sell anything. Earn the awareness, respect, and trust of those who might buy".
Within 4 decades we have become the trusted partner of choice of key manufacturer in Domestic
and international markets and we keep on growing!
SPECIALTY INGREDIENTS ONLY
We strategically choose not to deal with commodities but only with specialty and novel ingredients that bring true differentiation to final consumer products.
CUSTOMER CENTRIC APPROACH
Our service model is characterised by proactivity, flexibility, speed, customization and co-creation.